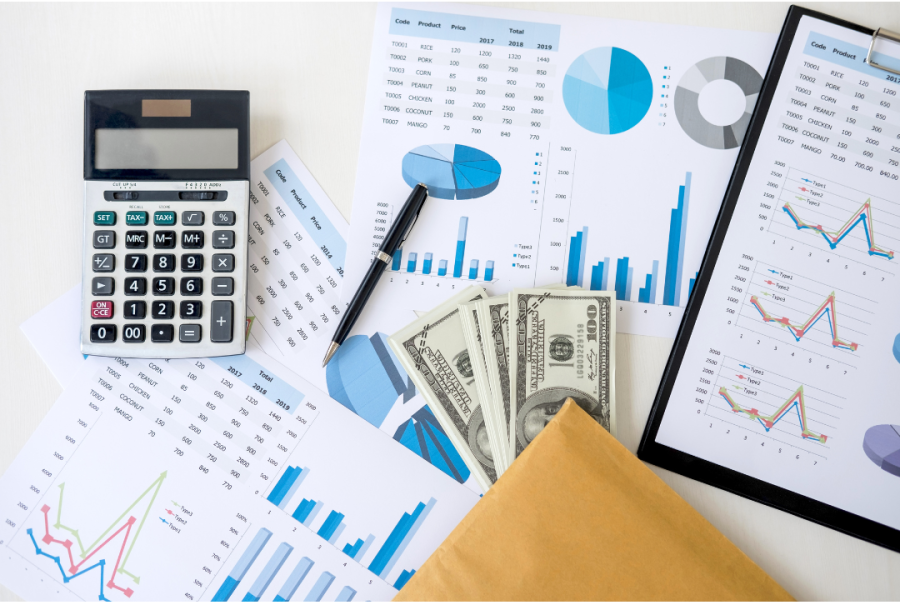 After Arizona passed a new budget in June dedicating more than $600 million to schools in the state, public districts may have to cut over $1.15...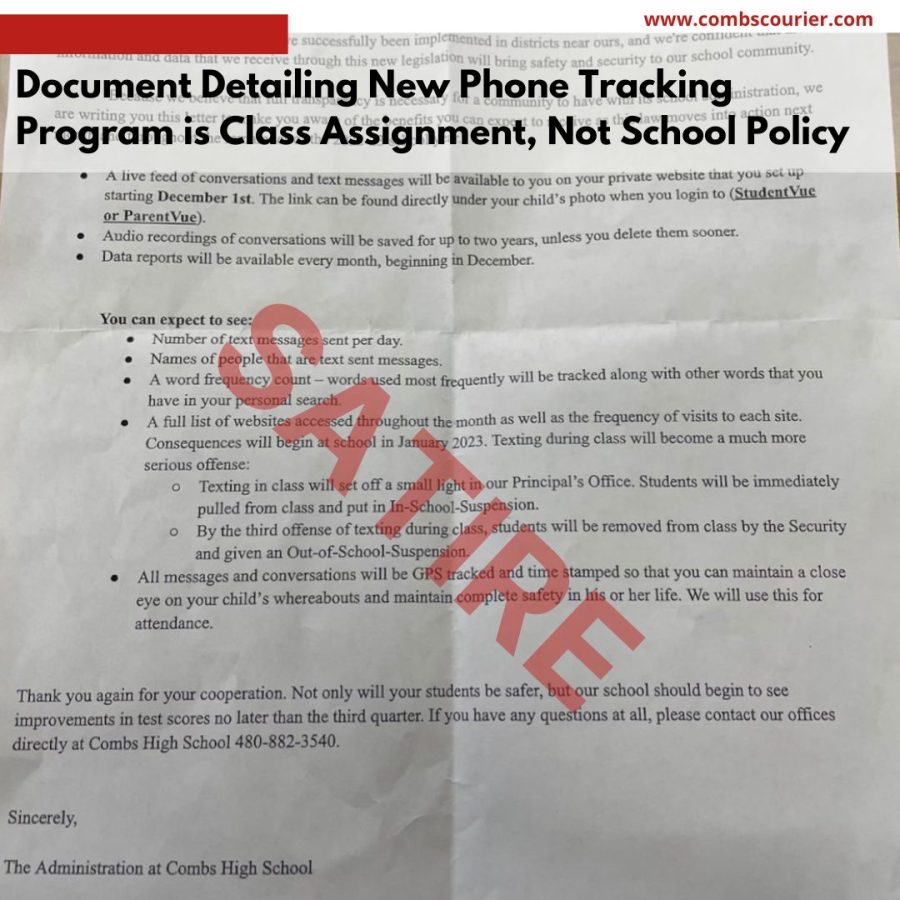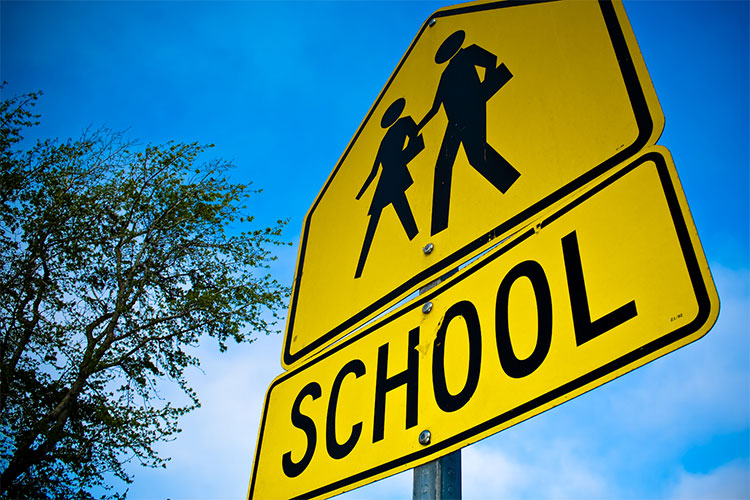 Have you ever randomly falling asleep? Have foggy thoughts with lack of motivation? Do you often find yourself not wanting to do any work or...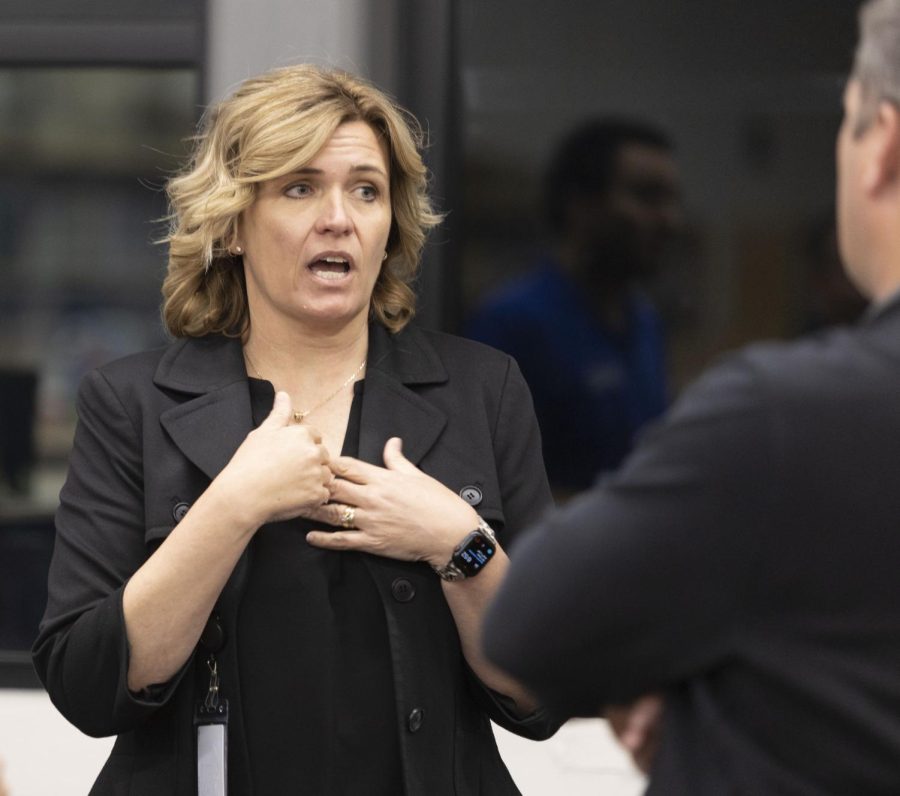 When she walked into Little Prospector Preschool she had no idea that the bright eyed students and brightly colored walls would change the direction...