Lilly Threlkeld, Managing Editor
January 20, 2021
Over the past seven days there has been an average of 10,391 positive Coronavirus cases per day in Arizona, a 71 % increase from the previous two weeks. This makes Arizona...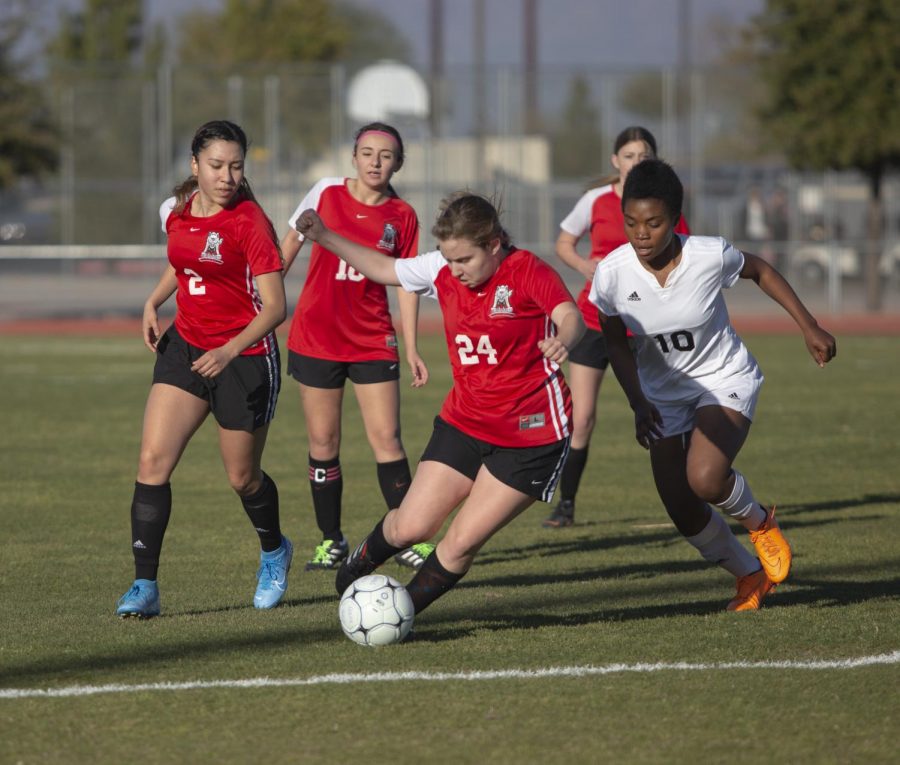 Jasmine Giomi, Director of Staff Relations
January 11, 2021
The cancelation of winter sports was put into motion on January 8 at an emergency AIA board meeting. Varsity soccer coach Cassie Olson sent out a message to all the players...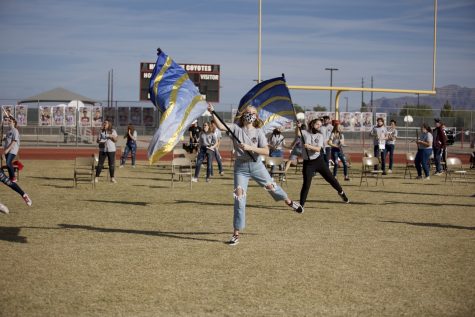 Assembly during COVID becomes a success
December 4, 2020
AzMerit Switches to "Revised" AzM2
March 6, 2020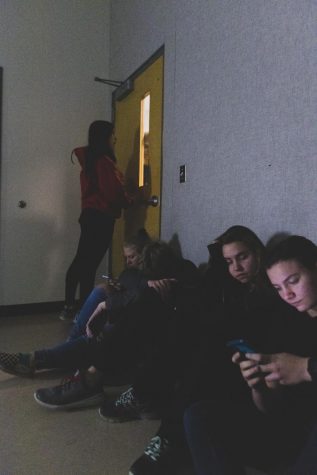 March 6, 2020
Combs vs Shadow Mountain Girls Varsity Soccer Recap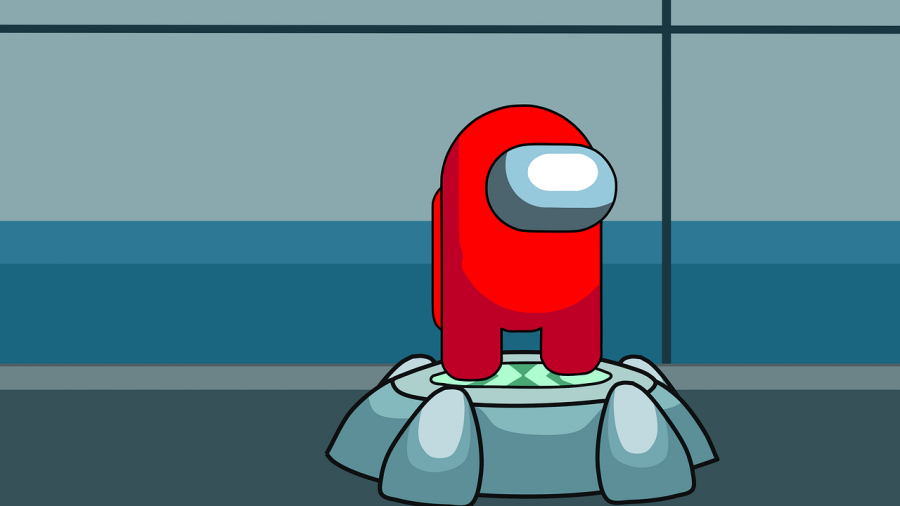 Naina Parshotam, Staff Writer
November 13, 2020
A popular online game has swept over campus pulling in players from every age and grade. The multiplayer "social deduction" game Among Us, made popular by Twitch streamers,...
Recent Technology Stories
Wrestling Combs v. ALA Gilbert