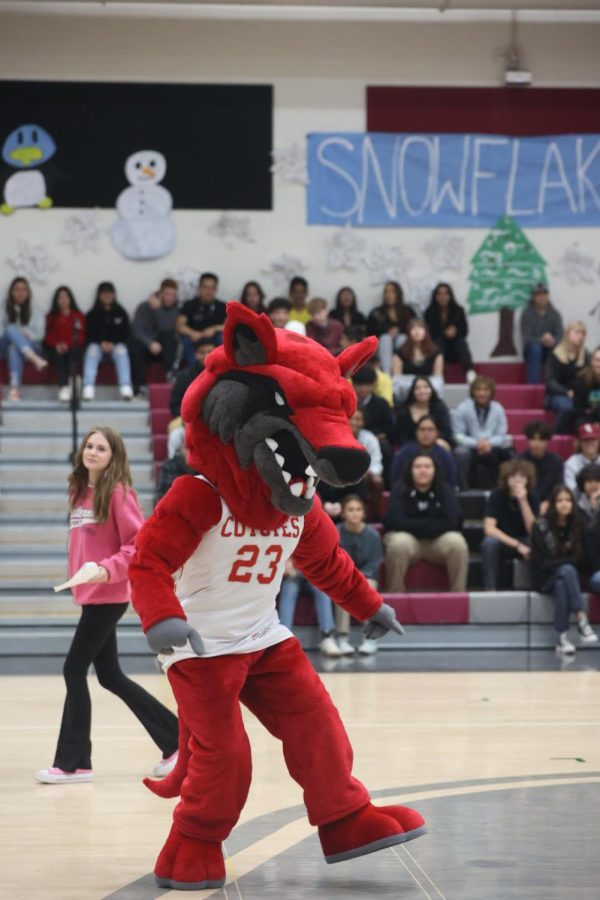 Gifted by last year's senior class, the new school mascot costume was revealed at the Winter Sports Assembly Friday. The new Cody sports the...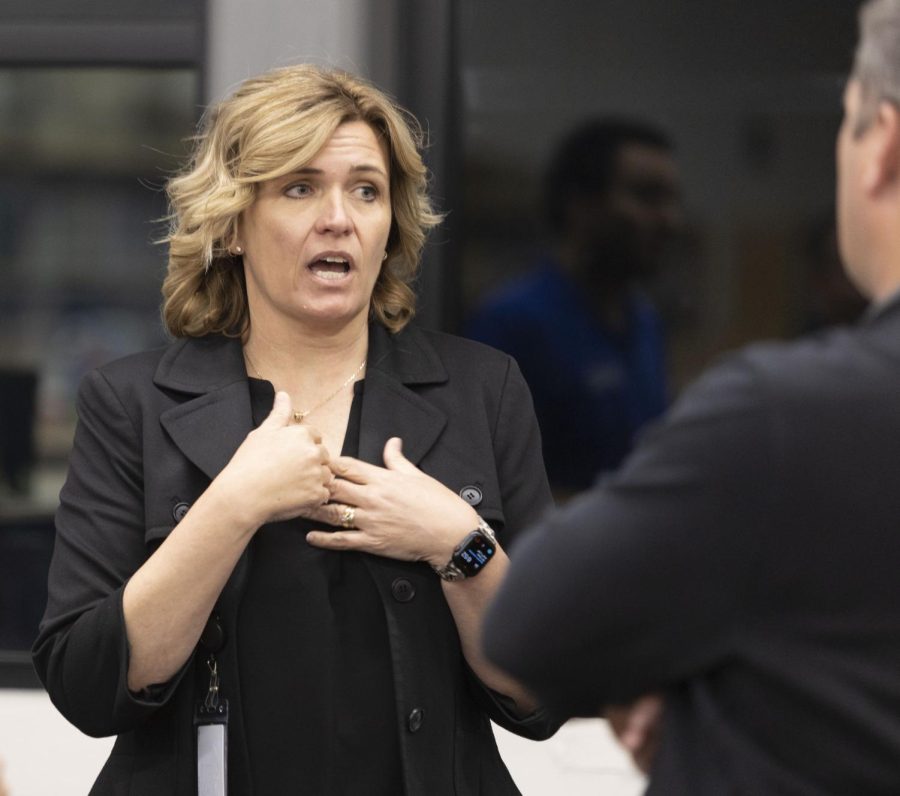 When she walked into Little Prospector Preschool she had no idea that the bright eyed students and brightly colored walls would change the direction...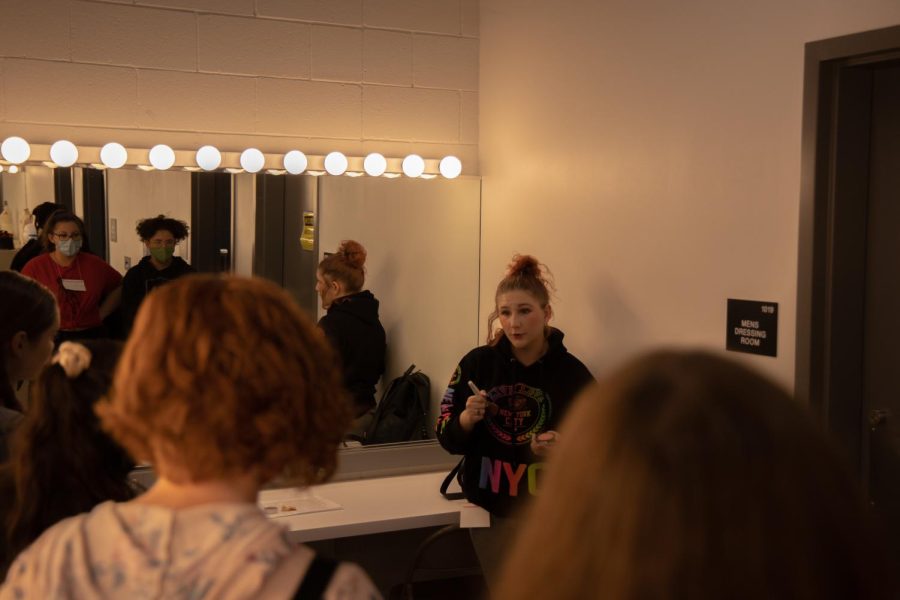 Four years of high school has flown by for CHS seniors, but one group isn't quite ready to leave behind what they had helped build and expand...