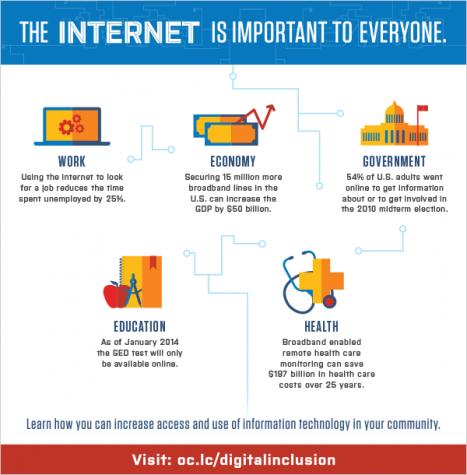 Alex Negron, Staff Writer

December 13, 2017
Net neutrality is a principle that states people have the right to communicate freely online and that internet service providers can't interfere with internet speeds or the sites someone has access to on their personal computer. If the decision on Dec. 14 goes through, net neutrality will be taken do...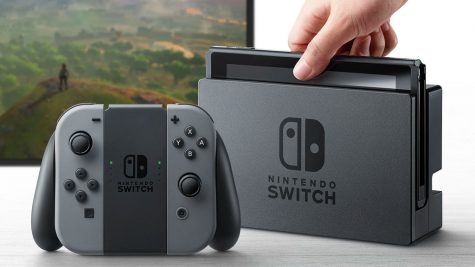 Caleb Scott, Staff Writer

February 8, 2017
First announced in March of 2015, the Nintendo NX, now renamed the Switch, is the newest console produced by Nintendo and said to be released on March 3, 2017. This new console, also like the 3Ds, is portable, and includes a docking station that switches it from the screen to the TV. The new consol...