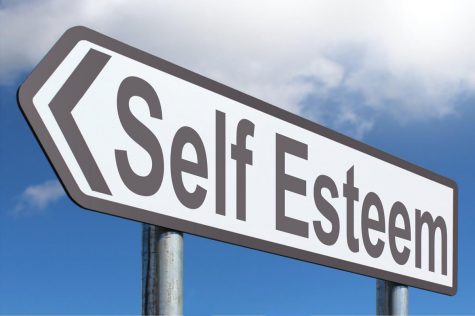 April 3, 2018

Filed under Health, Top Stories
Self-esteem; confidence in one's own worth or abilities, self-respect. Many young adults struggle with their self-esteem. Puberty is a time when the body changes and adolescents must find comfort in themselves. "I think being a teenager, unfortunately part of the territory that you have to go throug...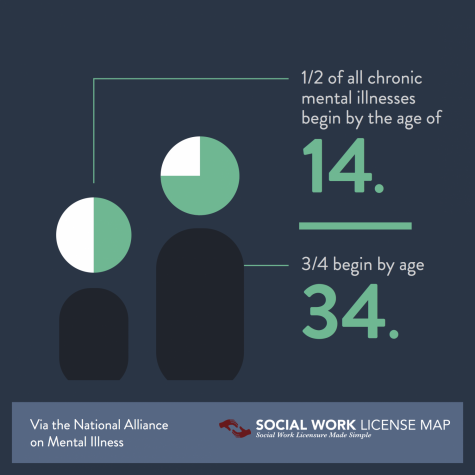 March 2, 2018

Filed under Health, Top Stories
Mental illness, as defined by the American Psychiatric Association (APA), is a health condition involving changes in thinking, emotion, behavior or a combination of all three.