Coping With Loss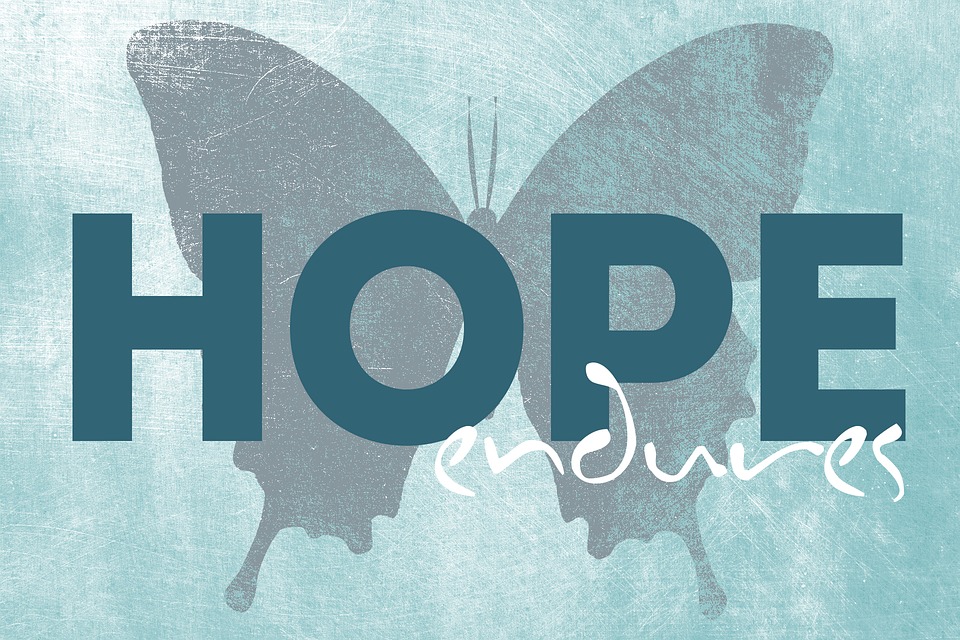 More often than not, as human beings, we take things for granted, and do not realize what we have, or had, until it is too late.  We never realize how special someone truly is until they are gone.
Having someone significant in your life pass away can be life changing, possibly traumatizing, or even devastating.
"I've had a lot of people pass away in different cases," social studies teacher Tiffanie Carlson said.  "The one that had the greatest impact was when my fiancé passed away due to the results of a car accident."
It's a usual response to want to just sit at home and wallow in grief and sadness.  But sometimes it's better for people to get out and see other people that they love and care for.  
"I was getting ready for school, and my mom and dad came in my room.  They told me that my best friend had died in her sleep.  I desperately wanted to stay at home but my parents wouldn't let me," junior Cassie Dunn said.  "So, I walked to the bus stop, sobbing, and I couldn't get a hold of her family and no one would tell me why."
People typically do not react well to a sudden death within their family or friend group.  
"In February, my aunt committed suicide," junior Velvet Wahl said.  "It's had a huge impact on my life, because I was very close with my aunt.  She was a very important person in my life.  She helped me through school and do various things, like go to Europe, and going to Los Angeles last year for journalism."
Everyone dies in a different way.  Whether it is suicide, a car crash, passing away in your sleep, or anything else.
"He was in a coma for three weeks.  Then things took a turn that we weren't expecting," Carlson said.  "To have to make a decision based on the quality of life for him, it was a big impact.  I was 22 years old at that time and it's a lot to ask of somebody to make that decision for somebody else."
No one is ever taught beforehand how to emotionally or mentally deal with losing someone significant in their lives.
"I'm currently still coping with it.  I didn't go to school the first three days after.  I'm still going through the grieving stages," Wahl said.  "There are days when I'll just cry my eyes out.  There's other days where I'll just try to keep myself busy with work and school.  I don't think that the pain ever really goes away."
People often find that they go on with the grieving stages for months at a time, causing them to go into a temporary depression.  
"I grew up with her.  She was my best friend till I was 13 or 14," Dunn said.  "It spiraled me down.  I was a mess."
People often aren't sure how to deal with a loss or how we should respond to it.  Some get upset and cry for hours on end while others get angry and wildly punch things.
"I would just say try and get your mind off of it.  It's gonna be hard, but keep yourself occupied, and not wallowing in it," Dunn said.  "Try and surround yourself with positivity, even though it's gonna be hard, it gets better. "
If you or anyone else you know may be feeling depressed, suicidal, having thoughts of suicide, or any other negative thoughts or feelings, please call the following phone numbers to help yourself or whoever is in need of assistance.   
EMPACT-SC (Suicide Prevention) : (480) 784-1500

Crisis Line: (602) 222-9444

Warm Line: (602) 347-1100

Teen Line: (602) 248-8336