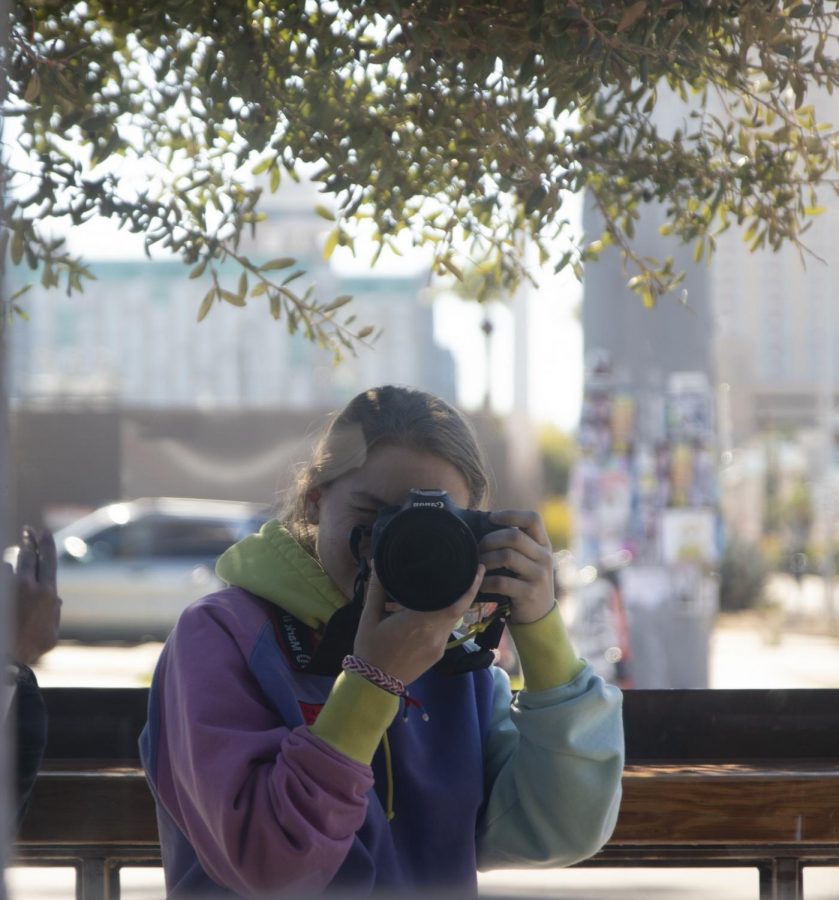 Hi there, my name is Madison Lamb.
I'm the very first sophomore editor-in-chief for the Combs Courier. I'm the class of 2022.
I like alternative and indie pop music, drawing, and writing. I also enjoy hanging out with my friends and taking pictures with them.
I really hope you enjoy everything that is written by the Combs Courier.
Madison Lamb, Editor-in-Chief
Mar 06, 2020

Two Wheels are Just as Good as Four

(Story)

Jan 23, 2020

Welcome to Queen Creek, Dutch Bros.

(Story)

Jan 16, 2020

Eighth Graders Learn What It's Like to be Apart of a Pack

(Media)

Jan 14, 2020

When the Student Becomes the Teacher… Literally

(Story/Media)

Jan 13, 2020

More to Student Media than TV Shows, Newspapers, Yearbooks

(Story)