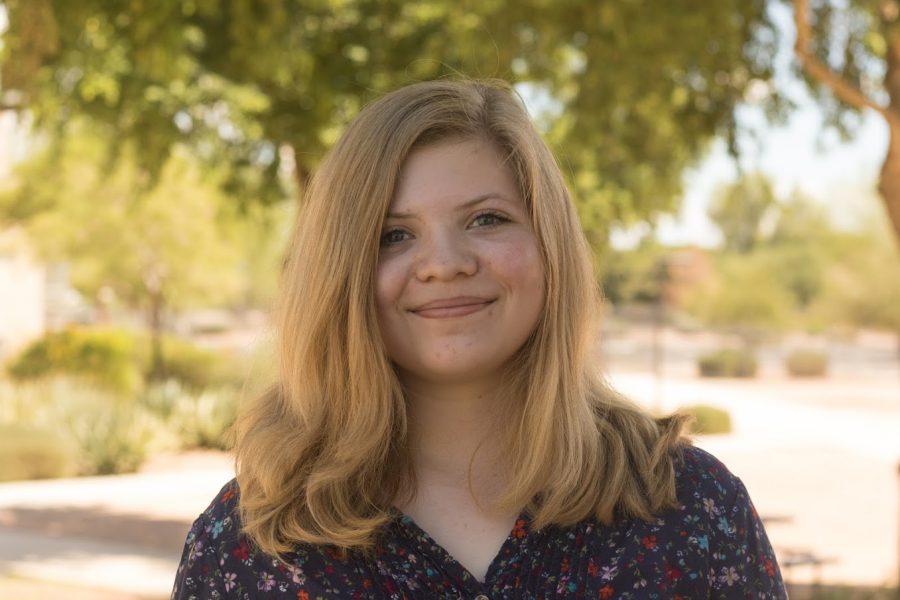 Alexis Williams is a junior at Combs High School. Her favorite bands are Matchbox 20 and Mayday Parade. Williams has three siblings, two of which she lives with. Along with her parents and siblings Williams lives with four dogs and a cat. Her father is a therapist and mother is a kindergarten teacher. She has a 3.8 GPA and is in Honors Algebra 2. Williams hopes to have a career as a Disney animator, she also wants to be a famous author.
Williams is in News Lab because she wants to expand her writing abilities. She hopes that this will significantly improve her skills and ideas. Williams loves News Lab and all of the people in it.
Williams enjoys reading books and writing her own. She can typically be found watching comedy, romance, or horror movies. When Williams isn't reading or writing books she could be found drawing and doodling in her sketch book.
Alexis Williams, Staff Writer
Mar 09, 2018

Know the Possible Signs of a School Shooter

(Story)

Nov 28, 2017
Nov 08, 2017

Haunted Holiday's History

(Story/Media)

May 05, 2017

Coyotes Gather To Pay Respect To Fallen Classmate

(Story)

Mar 28, 2017

Love-filled Holiday has a not-so-lovely Origin

(Story)

Jan 31, 2017

Coyotes blanked by Apache Junction in Boys Soccer finale

(Story)

Jan 25, 2017

Difficult Boys Soccer season drawing to a close

(Story)