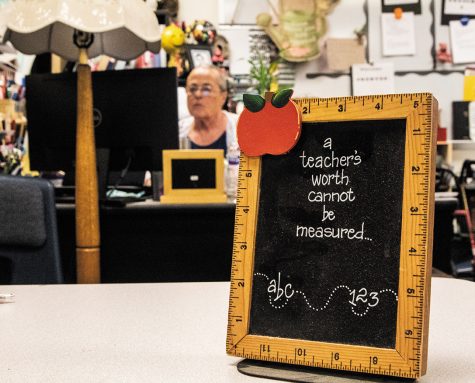 Grace Hannum, Managing Editor

May 17, 2019
As Lorraine Cannon watched a girls volleyball game last fall, she saw s current and former students bump, spike and dig the ball during an intense match against the Mesquite Wildcats. Cannon's mood quickly shifted from excitement to concern. A wave of uneasiness washed over her body. She could not bre...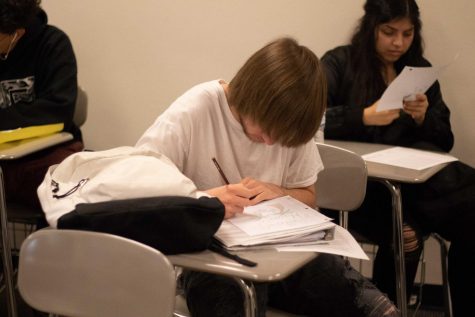 Gordon Kok, Staff Writer

March 8, 2019
For most students, math is the hardest thing in the world besides waking up for school on a Monday. However, the Combs District has a new plan to tackle this issue. They have recently enlisted the help of excelling students to offer tutoring services to all of their schools. "We've had p...